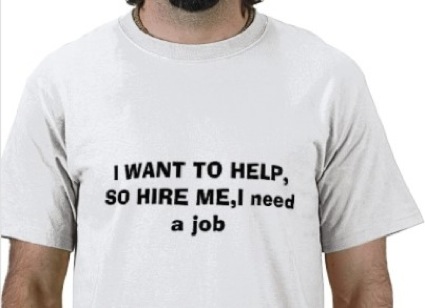 u know wut guys....
i need job..hahahaha..
lpas ni bosan la aku..
bertemankan lagu september smbil menaip blog weh..
gila romantik..hahahaah...
ok2..back to the topic...
hmm..aku nk keje laaa weh..aku nk bli mcm2 ni..hahaha..
cuti pn cm lama lagi je..
hajat besar haaa..nk msok tmpt pndai2..tp aku pndai ke??
==" daaaaaa...pointer pn blom tntu dpt msok ke x kn..hahaha..
wutever..mana laa tau sem last ni pointer aku power plak kn..
kate kau mi..hahaha! xpe laa..ix dpt pn xpe..ade je u lain.. :)
tgok aaa..dlm mse terdkat ni kn..wajib cri keje..NIKE SB ok..
n ade brg2 sampingan laa..demi further study aku..hehehe..
dah2,kau jgn nk ngutuk laa..aku tau if aku membebel tp x cri keje pn x gne jgak kn..
aku just nk luah prasaan je ok..hahaha...